Chrzan [#QAL]

AUTUMN REVIEW | RECENZJA JESIENI
🟢🟡🟠🔴🟤⚫
🌃 Another
review of a season
. Winter's vestibule and time that becomes better every day. Along with the cooling weather, there are fewer and fewer
flying and crawling creatures
, and
the roasting
stops, making rain and strolls enjoyable. Trees in the colors of sunset, nature falling asleep, moody wind, and longer nights prepare for the best holiday — the Day of the Dead. I remember autumn from
Hype: The Time Quest
, which is on my top games list.
Kolejna recenzja pory roku. Przedsionek zimy i czas, który staje się lepszy z każdym dniem. Wraz z wychładzaniem jest coraz mniej latających i pełzających istot, i koniec piekarnika, co pozwala cieszyć się z deszczu i spacerów. Drzewa w kolorach zachodu, zasypiająca przyroda, nastrojowy wiatr i coraz dłuższe noce przygotowują do najlepszych świąt, czyli Wszystkich Zmarłych. Jesień pamiętam z Hype: The Time Quest, który jest na mojej liście gier wszechczasów. 🍃
🎵 Composer / Kompozytor: Robbi Finkel 🎶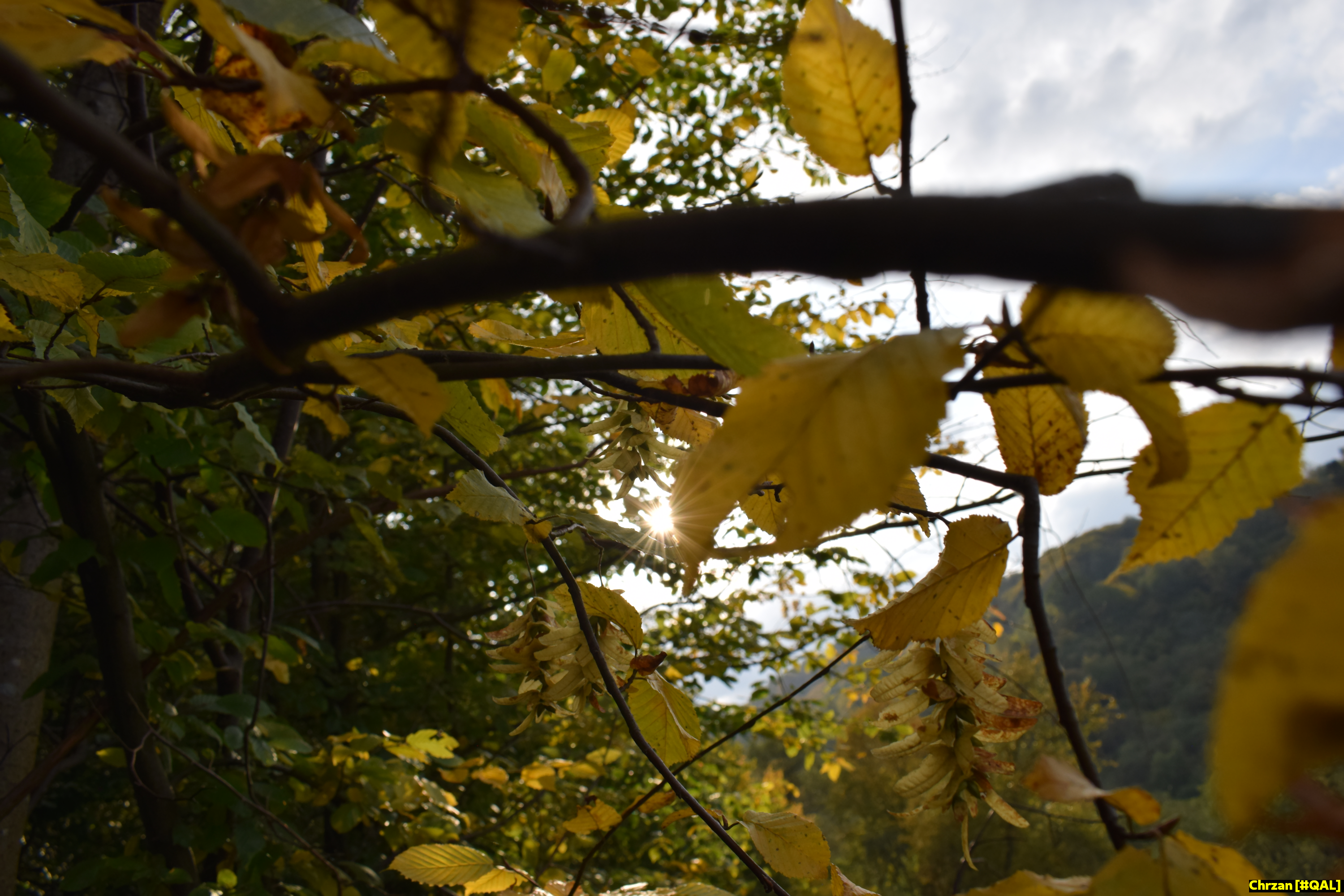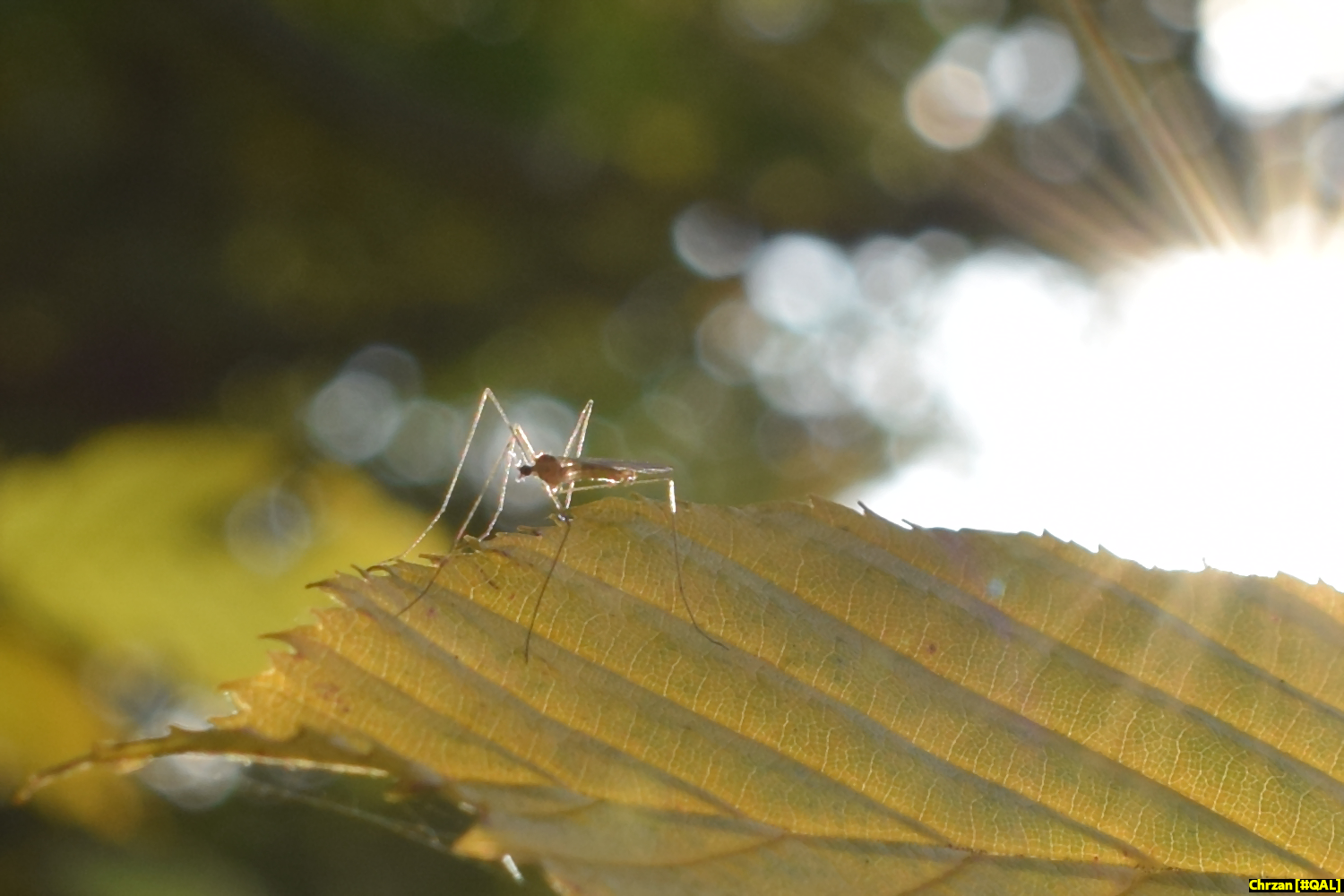 🧭 🗺
🍄 Autumn also means fungi, which are my favorite kingdom, not because of taste, but an impression not from this world they make. Buttons, parasols, and truffles are good, but most are off-putting. A mushroom forest made a peculiar atmosphere in Journey to the Centre of the Earth, which undoubtedly inspired many creators. I always liked picking them for various recipes, especially for the Snaf's bug meat stew. These organisms were associated with magic because of fairy rings, bizarreness, and alchemical properties (used for making drugs, poisons, and remedies; were also helpful in starting a fire). They can cause a zombie apocalypse, be dangerous for health, and are odd generally. Mushrooming is one of the few activities that make it worth wandering the forests, which only in fictitious worlds are full of secrets, monsters, unusual places, and valuable loot, although I once found sunglasses there.
Jesień to także grzyby, które są moim ulubionym królestwem, nie względu na smak, a wrażenie pochodzenia nie z tego świata. Kanie, pieczarki i trufle są dobre, jednak większość jest odrzucająca. Grzybowe lasy tworzyły osobliwy klimat w Podróży do wnętrza Ziemi, co z pewnością zainspirowało wielu twórców. Zawsze lubiłam zbierać je do różnorakich receptur, zwłaszcza na potrawkę Snafa z chrząszczy. Organizmy te były kojarzone z magią, ze względu na czarcie kręgi, dziwaczność i alchemiczne właściwości (sporządzano z nich narkotyki, środki lecznicze i trucizny; pomagały też w rozpalaniu ognia). Mogą spowodować apokalipsę zombie, być niebezpieczne dla zdrowia i ogólnie są niepokojące. Grzybobranie to jedna z niewielu aktywności, dla których warto wędrować po lasach, będących tylko w fikcyjnych światach pełnymi tajemnic, stworów, niezwykłych miejsc i wartościowych łupów, choć raz znalazłam tam okulary przeciwsłoneczne. 🍁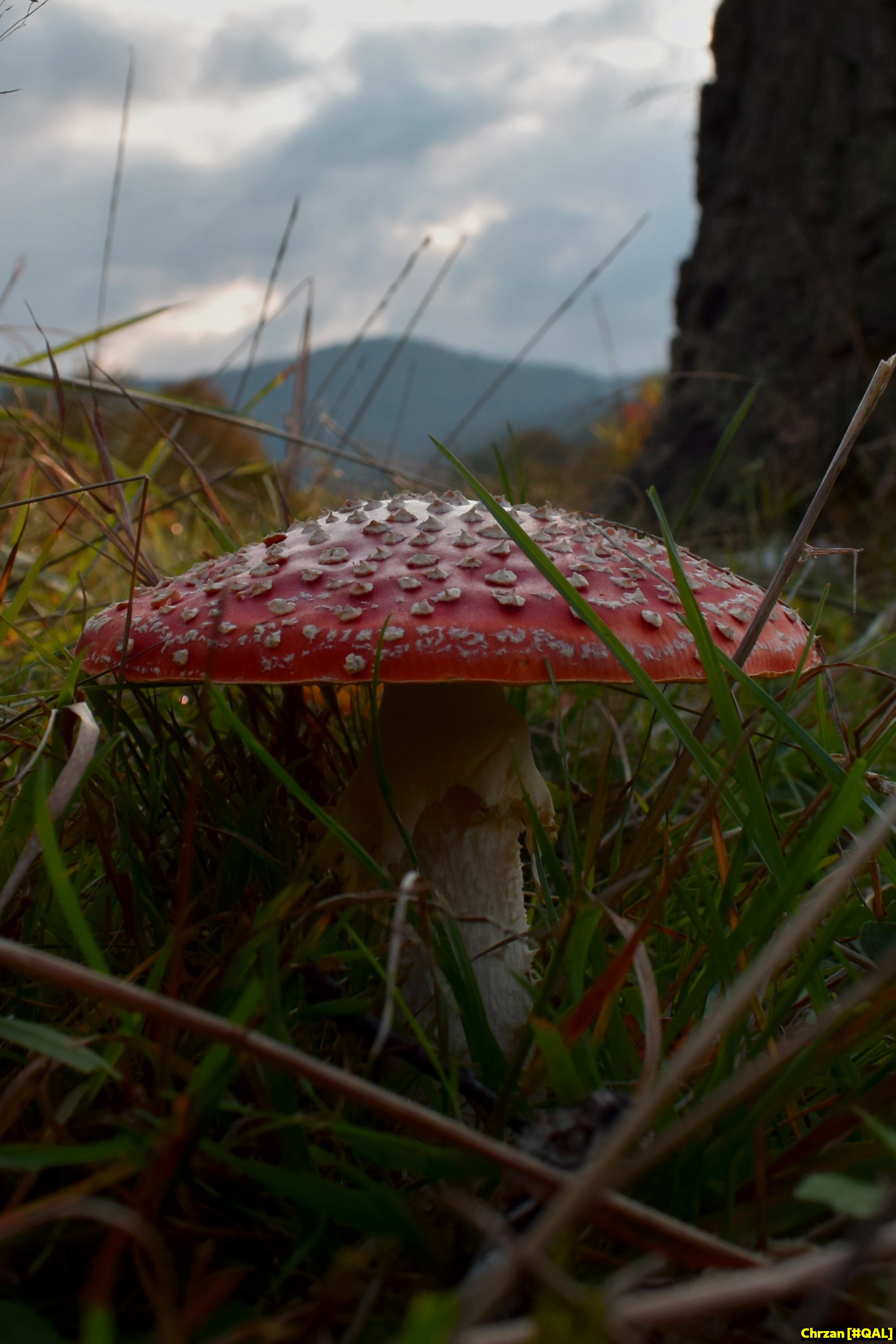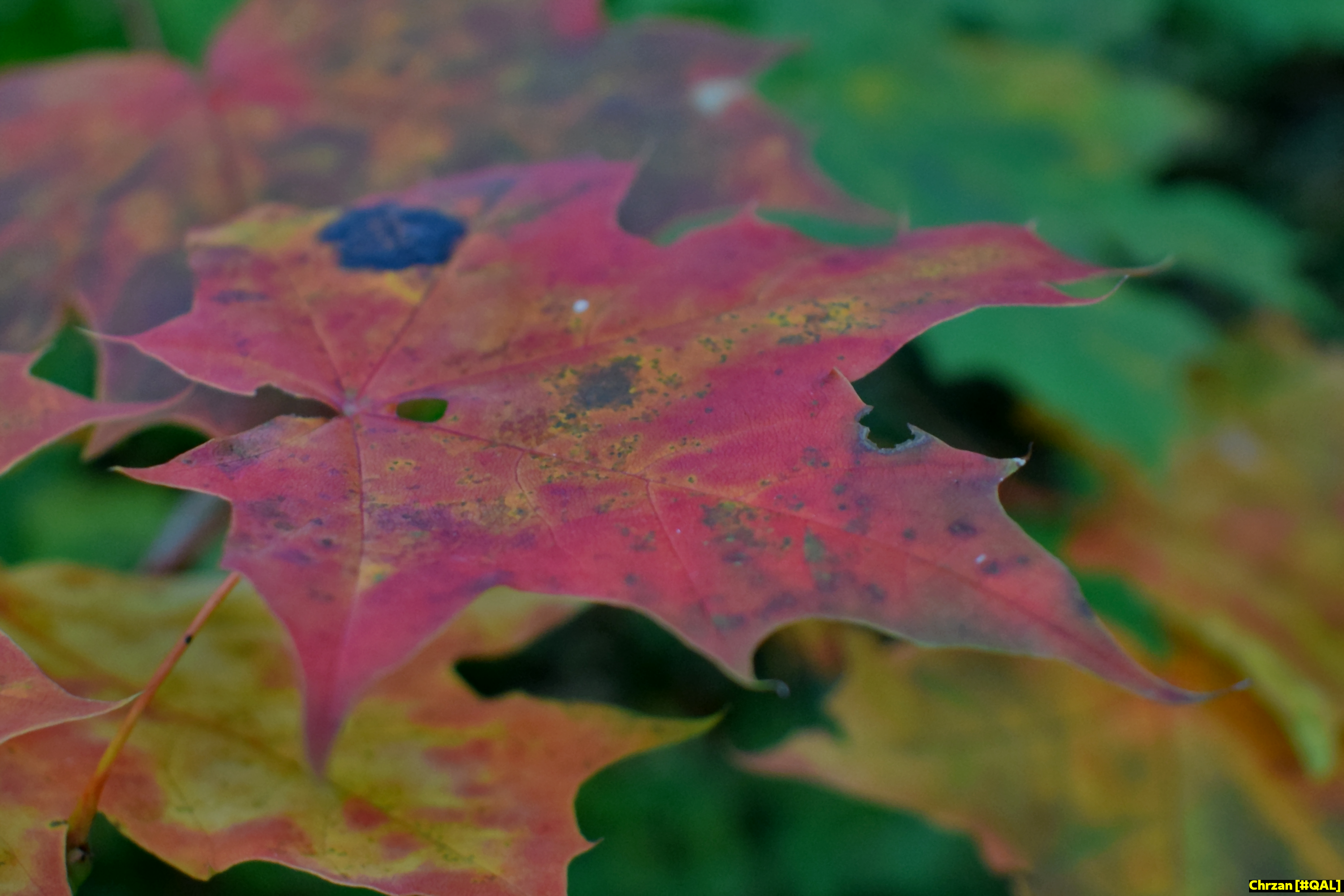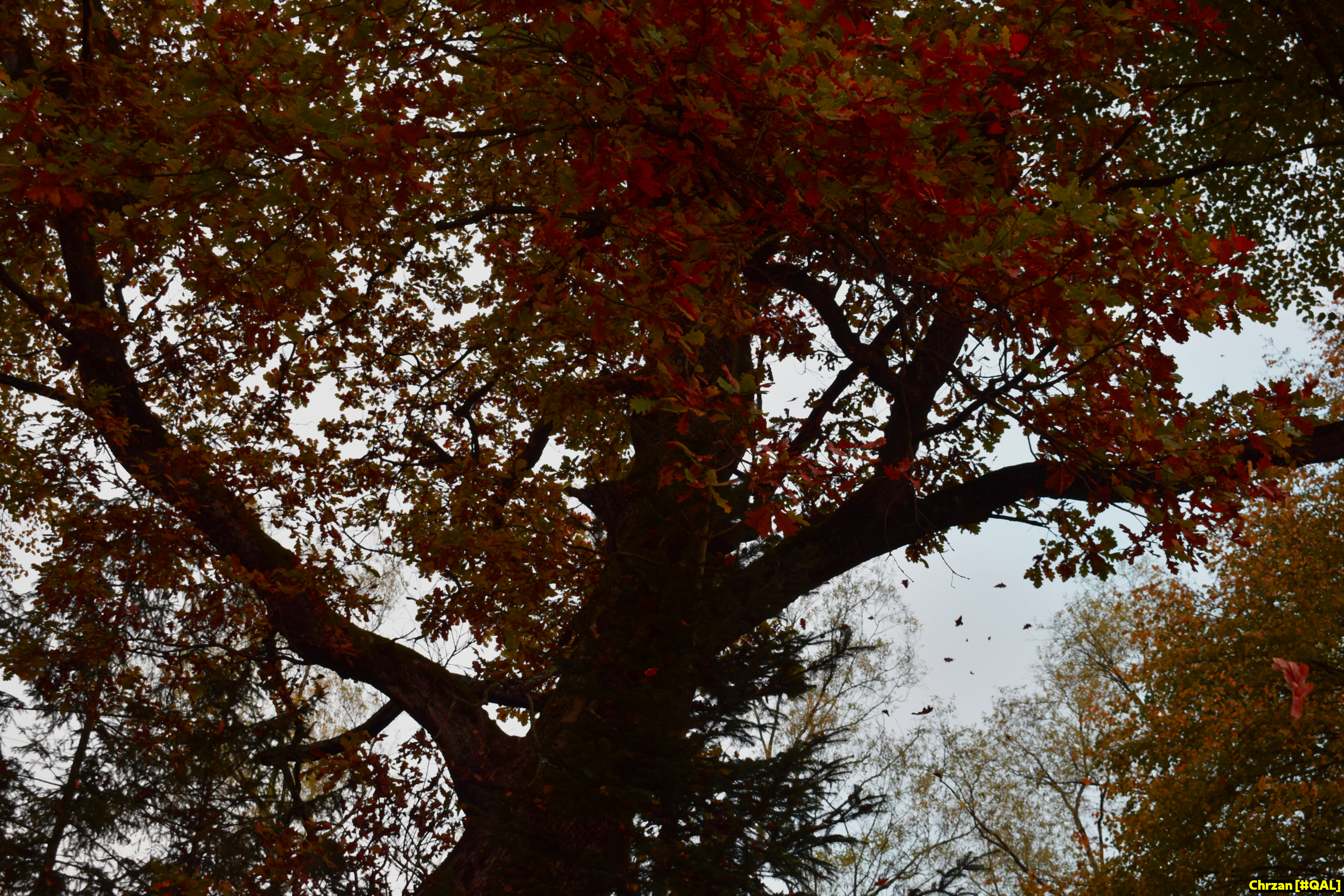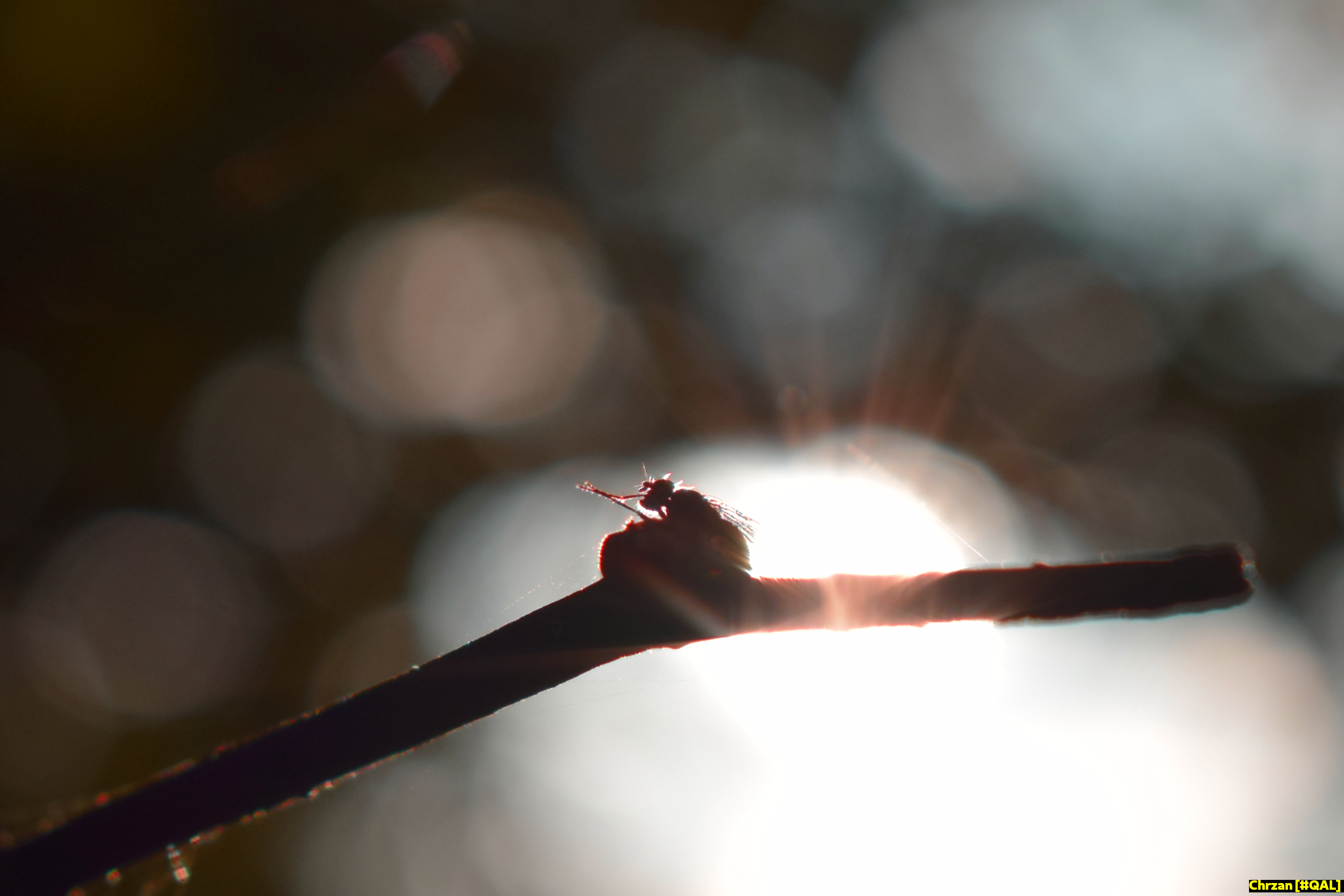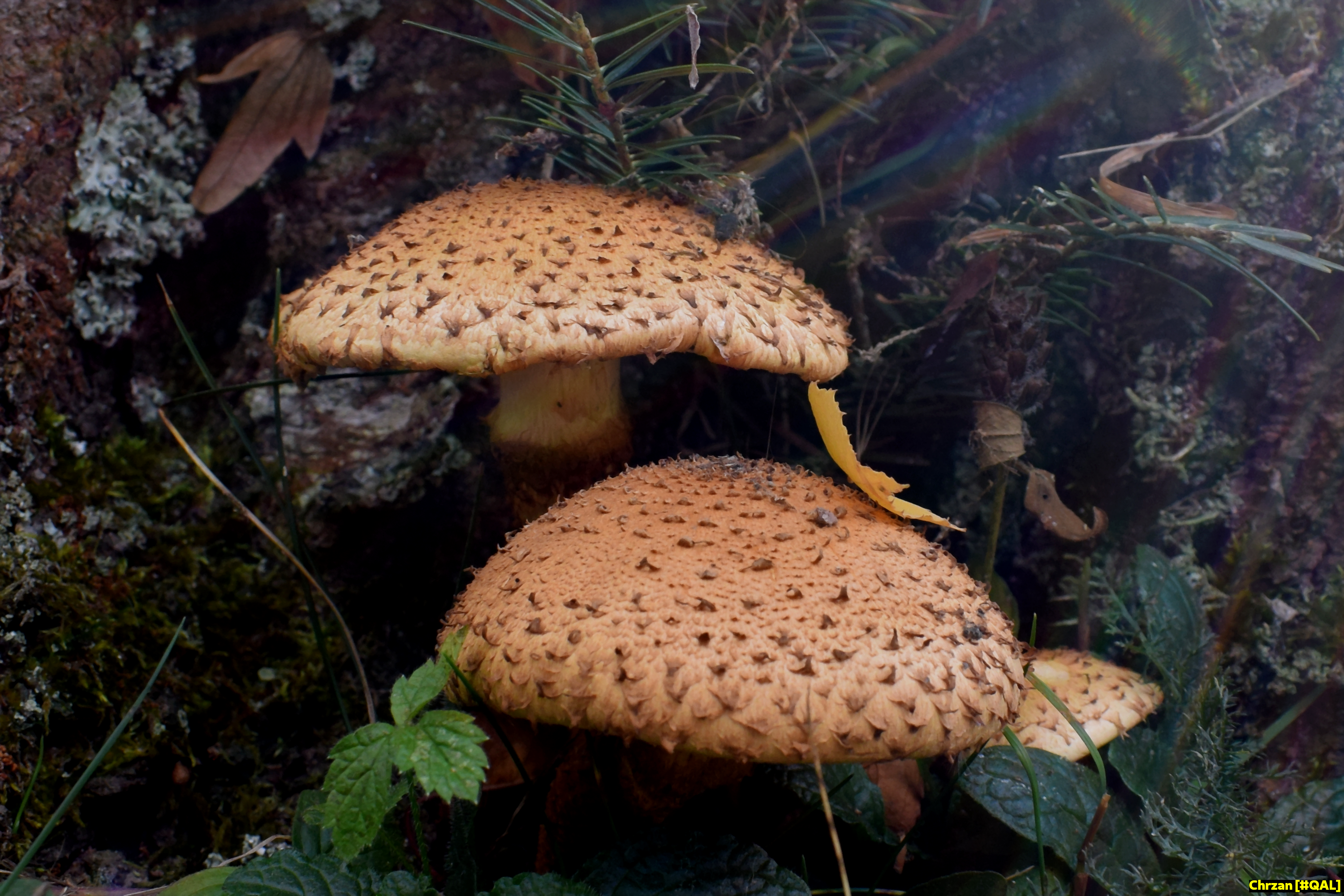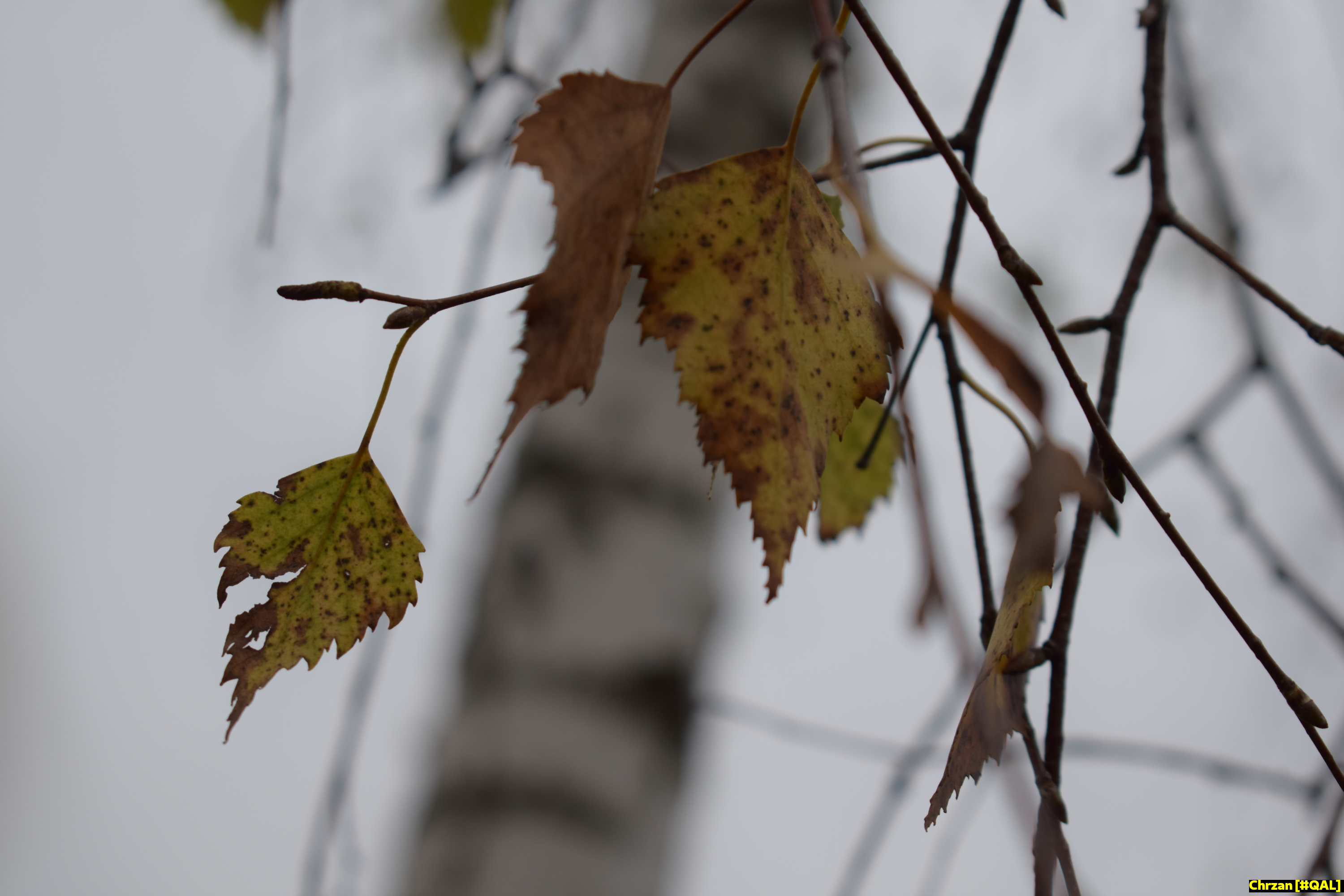 Mt 7, 7
🦆
I found ducks
, and
I wasn't seeking
. That's how the duck trilogy ends. It's not the first time when chasing and searching
fail
, and stopping for a while turns out to be the best method. I simply came; I saw; I photographed.
Znalazłam kaczki, a nie szukałam. Tak się kończy trylogia kaczkowa. To nie pierwszy raz, kiedy poszukiwania i pościgi kończą się porażką, a odpuszczenie na chwilę okazuje się najlepszą metodą. Po prostu przybyłam, zobaczyłam, sfotografowałam. 🍂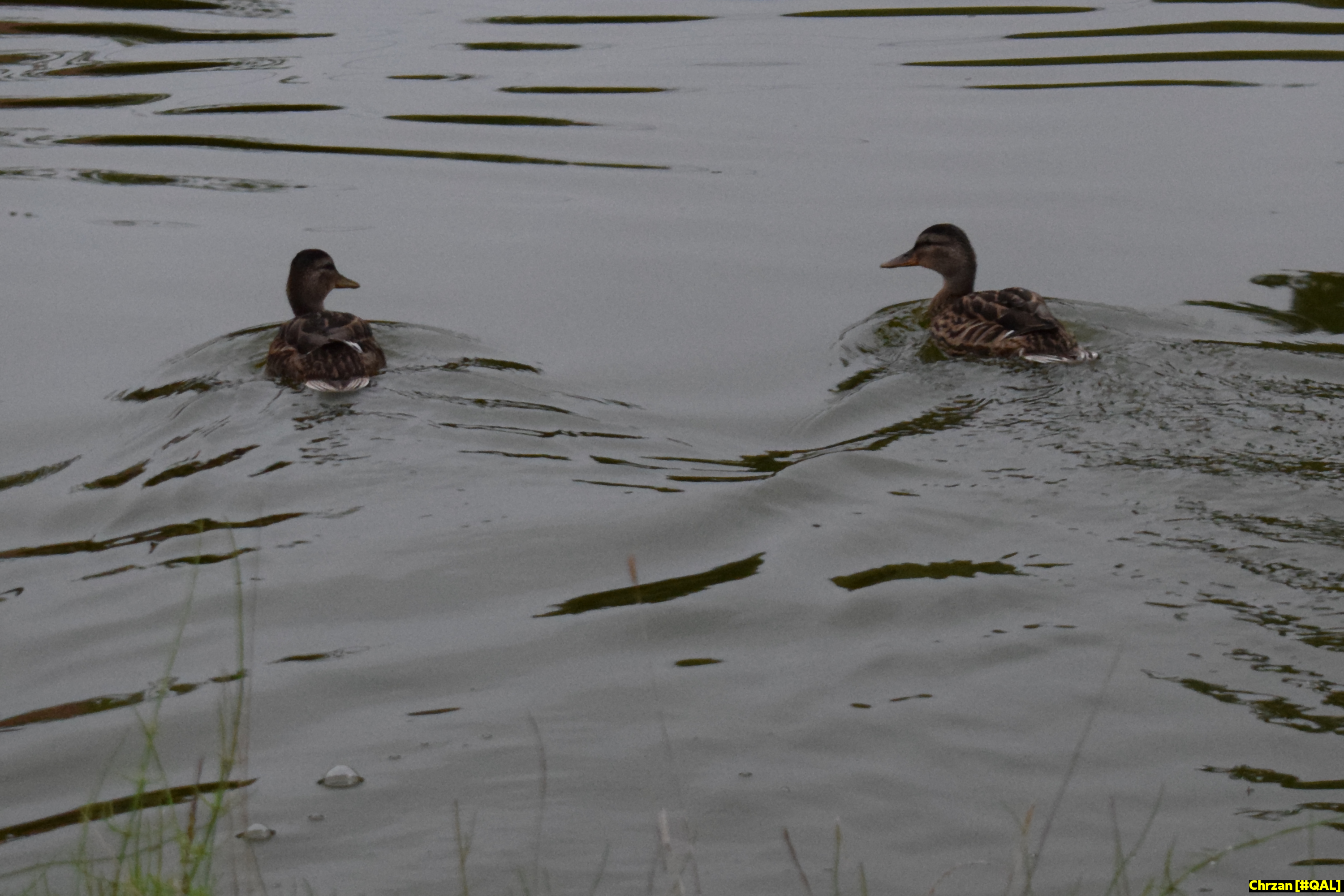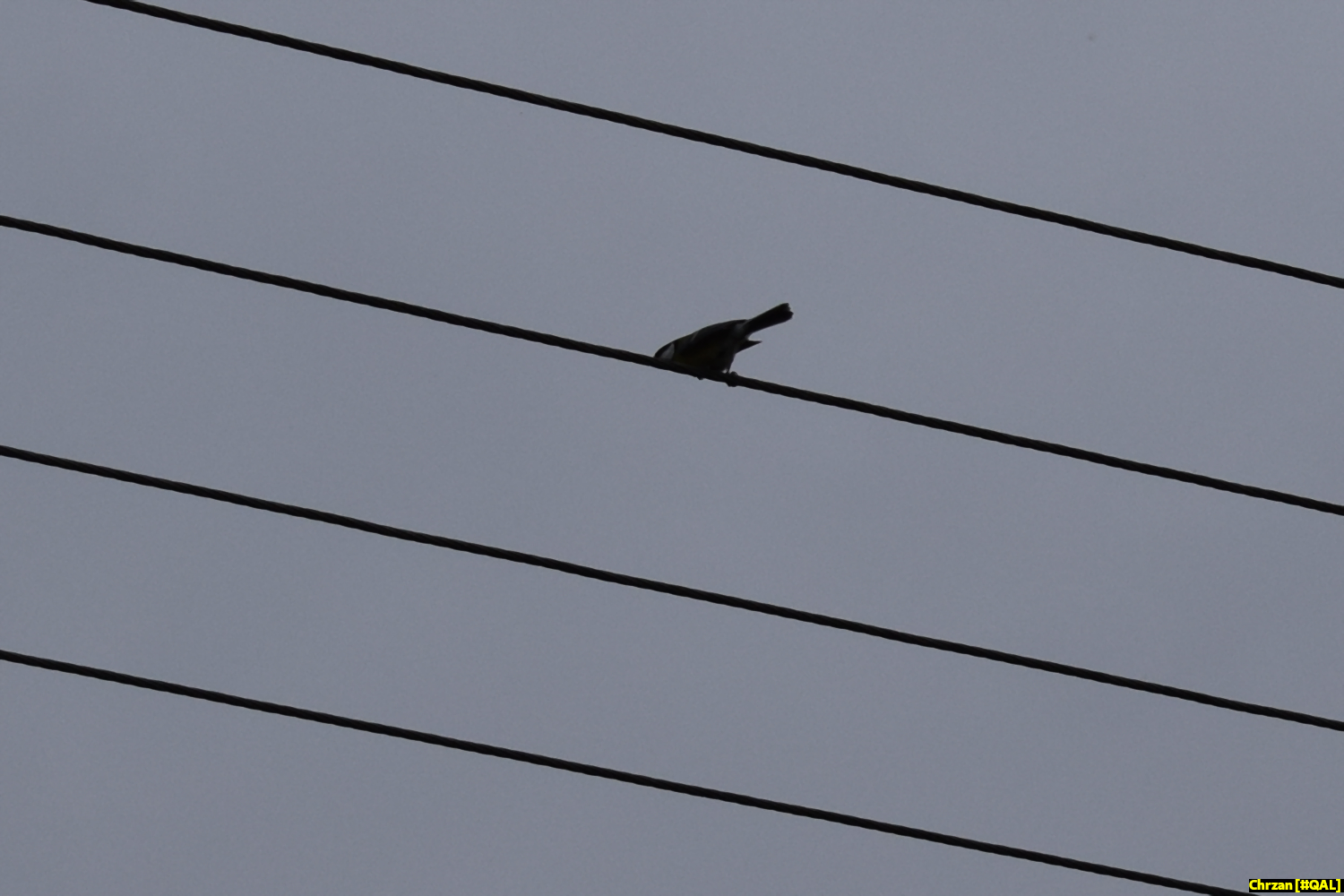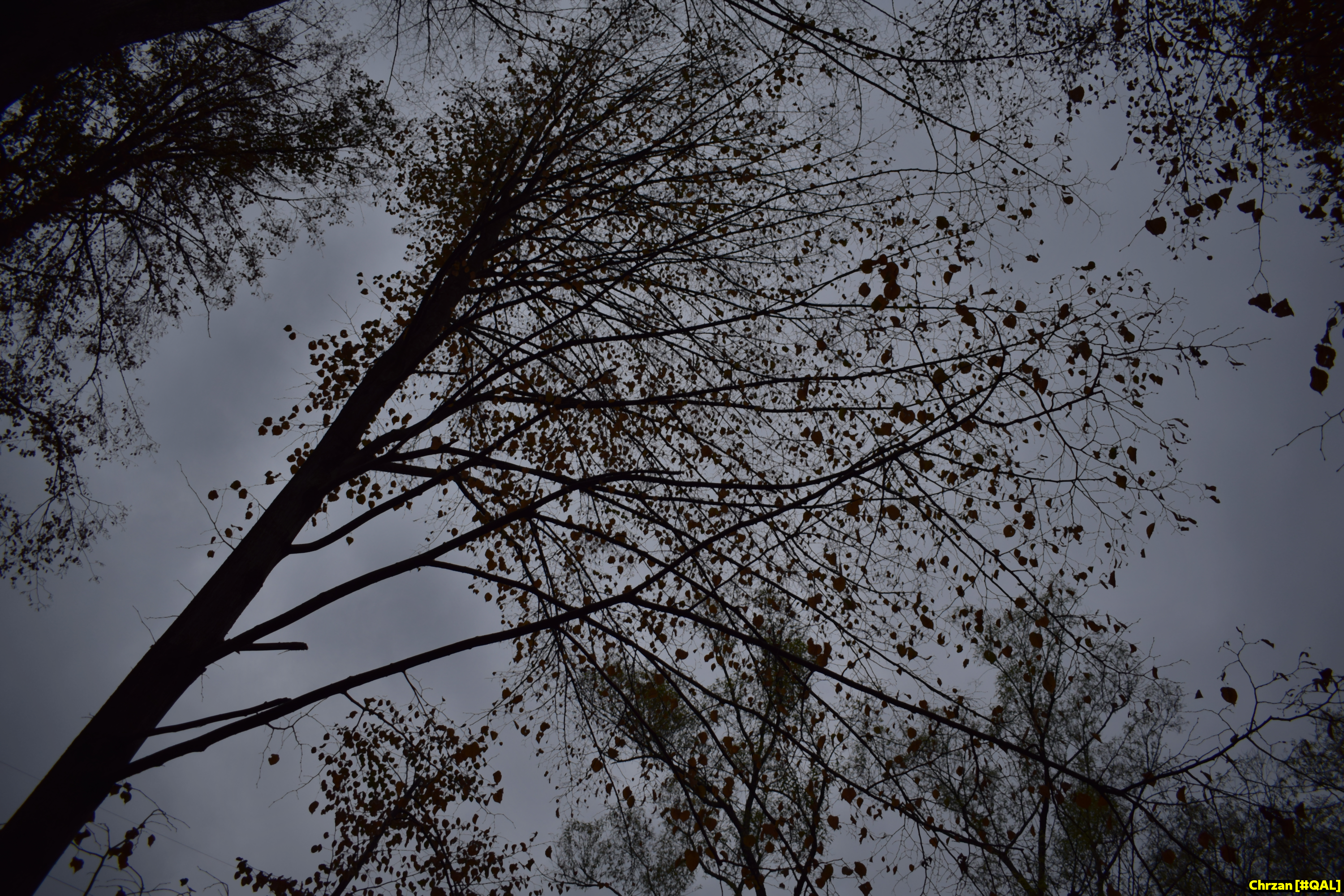 Rating / Ocena: ⭐ 🦄
---
🖼 & 📃 © janinachrzan