Daily Chrzan #5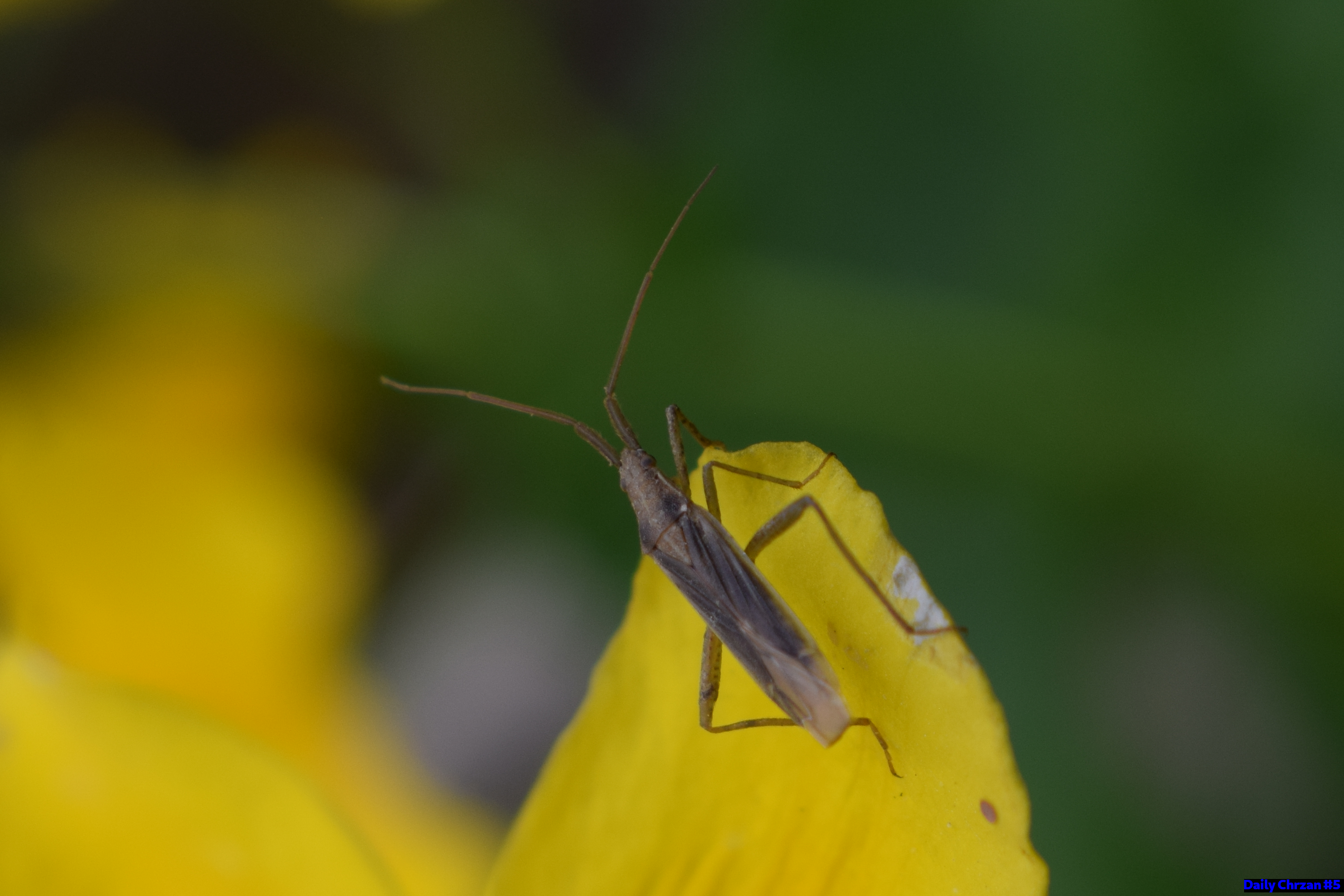 PL
ENG
Codzienna dawka Chrzanu.
A daily dose of Chrzan.
Zastanawiałam się, czy prawda jest najwyższą wartością, i wyobrażałam dwie sytuacje:
1. Komuś, zgodnie z prawdą, wytykano słabości i patrzono się na niego [lub nią] nieprzychylnie. Zrezygnował więc i przestał się rozwijać.
2. Ktoś pełen wad obracał się w dobrym towarzystwie i był zachęcany do zmian. Po pracy nad sobą okazał się być niesamowity.
W obu przypadkach mogła to być ta sama osoba. To, co niby prawdziwe, zależało tutaj od wyboru. Są przepowiednie, o których spełnieniu ty decydujesz.
Prawda nieodpowiednio użyta jest bezwartościowa, zwłaszcza gdy intencją jest krzywdzenie.
I wondered if the truth is the highest value and imagined two situations:
1. People truthfully pointed out someone's weaknesses and looked at him [or her] with disapproval. So he gave up and stopped growing.
2. Somebody with disadvantages had good folks around who encouraged him to change. After hard work, he turned out to be awesome.
It could be the same person in both cases. Choices made what was seemingly true here. There are prophecies that you decide if they fulfill.
The truth improperly used is worthless, especially if the intention is to harm.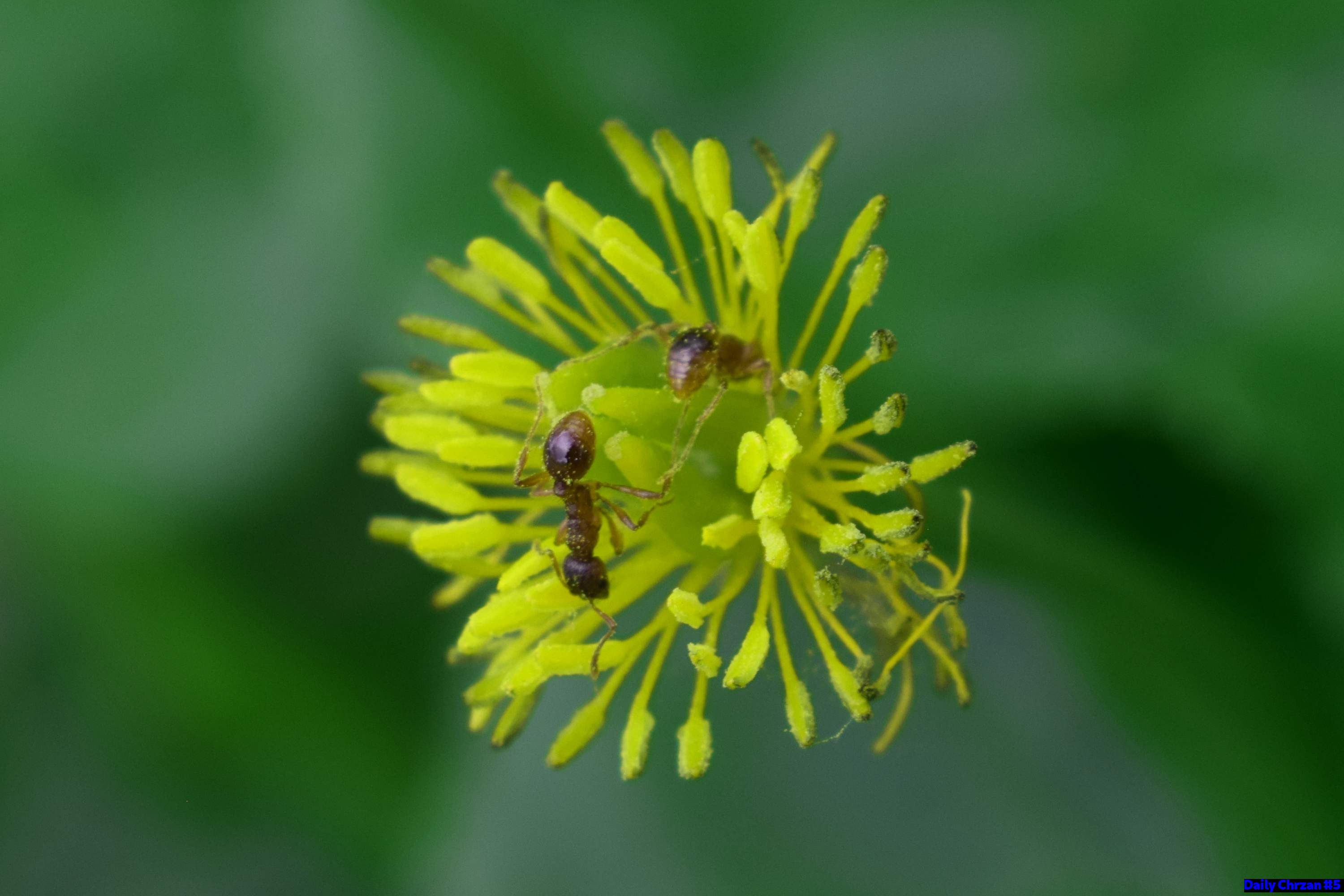 | Zniszczenie | Destruction |
| --- | --- |
| Otaczaj się ludźmi, którzy chcą dla ciebie najlepiej. Prawdziwy przyjaciel to ten, kto cię wysłucha, nie ignoruje i nie sprawia, że czujesz się źle cały czas. Łatwo się zagubić w toksycznych relacjach. | Stick to the people who want the best for you. A true friend is the one who will hear you out and won't make you feel bad or ignore you all the time. It's easy to lose in toxic relations. |
| To nie muszą być inni. Sam możesz się stać swoim najgorszym wrogiem i być zbyt surowy wobec siebie i niesprawiedliwie oceniać. | It doesn't have to be others. You can become your worst enemy and be too strict with yourself and judge unfairly. |