EROTOMANIA
EROTOMANIA to próba oddania emocji, jakie towarzyszyły mi podczas pewnego czasu w moim życiu. Nazwa to nawiązanie do zaburzenia urojeniowego, które mi się z tym kojarzy. Myślę, że dobrze oddaje to, czym nie powinna być miłość.

https://en.wikipedia.org/wiki/Erotomania
| EROTOMANIA is an attempt to express the emotions that followed me during some time of my life. The name is a reference to a delusional disorder that reminds me of that. I think it reflects well what love should not be.
Moja codzienność przez pewien czas brzmiała właśnie tak, jak ten utwór.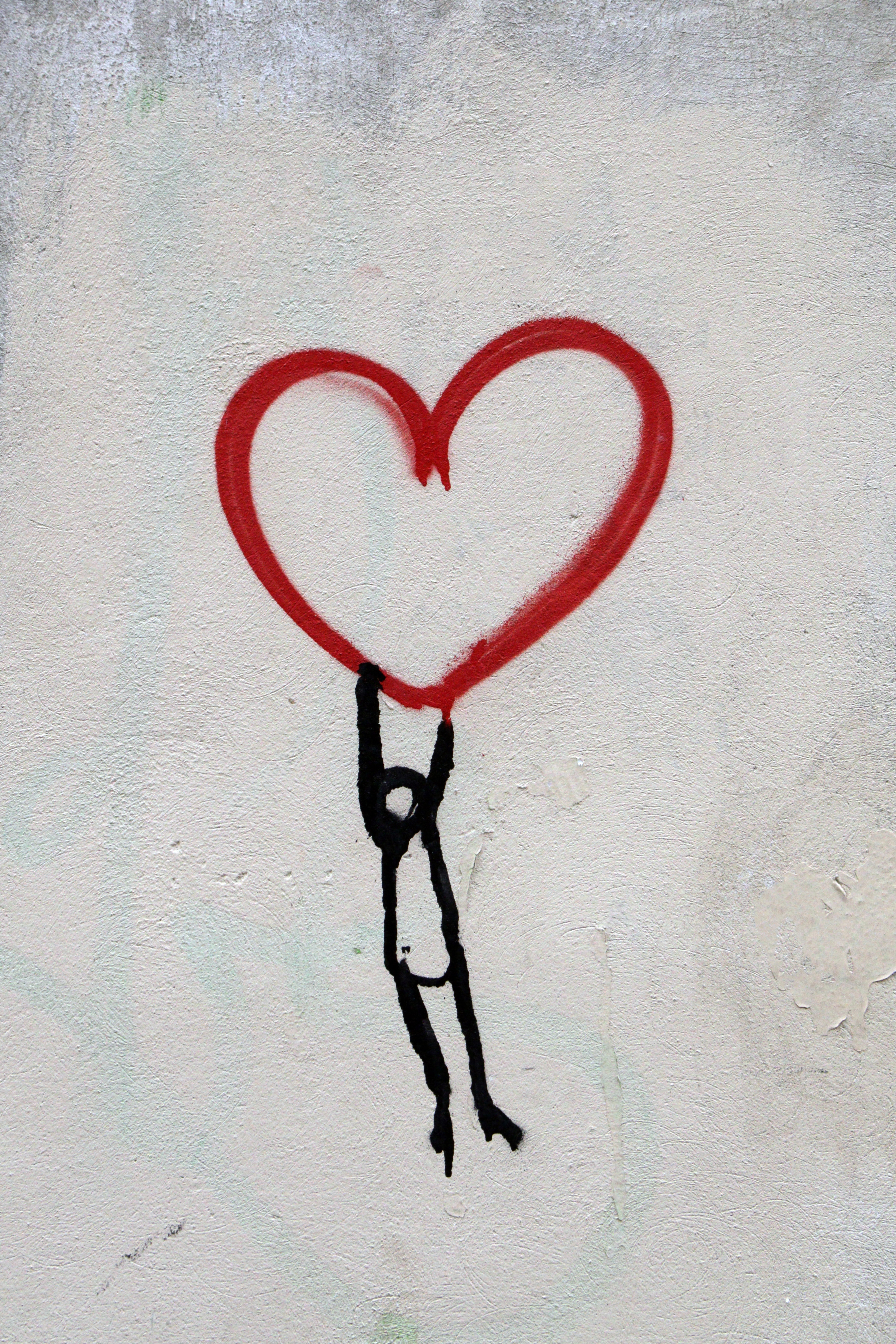 Photo by Nick Fewings on Unsplash
| My life sounded just like this song for some time.